CryptoDirectories provide Cheap Crypto Advertising.
Website owner can advertise with us and promote their crypto-related website for a cheap price.
Cheap Crypto Advertising Information
Google Analytics Stats And Traffic Source.
Over 22,000 Crypto Users and 221,000 Pageviews Monthly and still Growing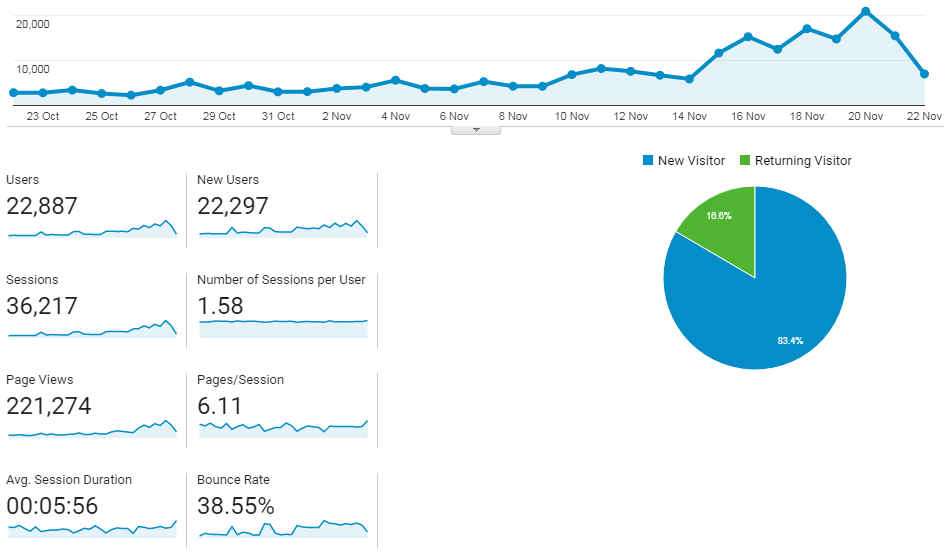 Note : We don't accept NSFW, HYIP, PONZI, or any SCAM Services.
We prepared Crypto-Related Website
We will also accept Token Sale, ICO, IEO, STO as long as you have a good reputation (Forum, reviews, etc)
We have the right to remove your banner and not give refunds if we get a report of scam on your platform.