My Identity Coin Token Sale Information
Name : My Identity Coin
Ticker : MYID
Start Date : Dec 27, 2020
End Date : Feb 25, 2021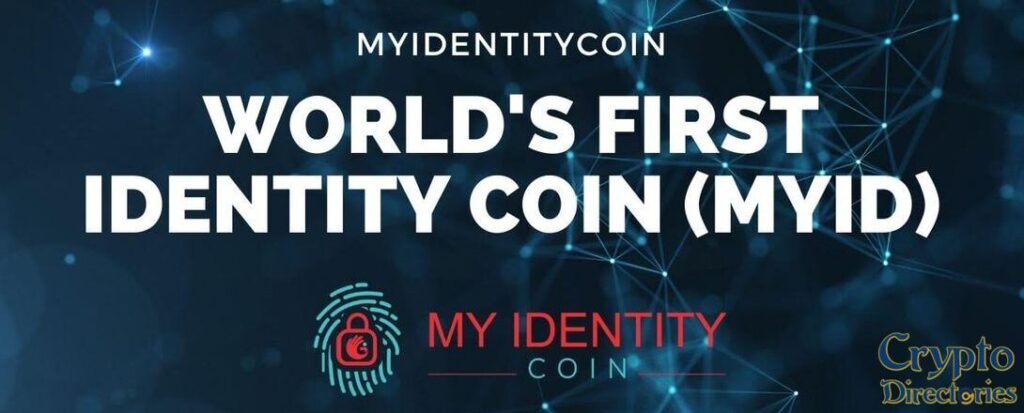 My Identity Coin Information
My Identity Coin (MYID) is a utility token used for the identification in cryptographic blocks using unique ownership identifying code it will tag the cryptocurrency with your own identity the purpose of the identification technology of My Identity Coin is to eliminate threats of loss, theft, or unfair confiscation.
Problem
The biggest problem in cryptocurrency is the lack of transparency, accountability, and the ability to verify ownership. The problem starts when the cryptocurrency gets stolen. It is almost impossible to take it back when the thieves/hackers use cryptocurrency mixer or trade it in privacy coin and tracking stolen digital assets will become hard or close to impossible.
Solution
Using the identification technology of My Identity Coin your cryptocurrency will be tagged with your own identity to make you feel safe when there is a thief or hacker that will try to steal your cryptocurrency because with My Identity Coin it will be possible to track your digital blockchain assets and possibly take back the stolen cryptocurrencies
Benefits
My Identity Coin is part of OkGlobal "The Money Project" that will utilize different services. Such as international remittance centers, platforms, and other technologies. My Identity Coin (MYID) token holder will receive the benefits of free currency exchange and get the lowest fee possible in remittance in OkGlobal international service centers. International travelers will not need to worry about the expensive rate for exchanging currencies and avoid paying a high rate charge to have fiat currency of their destination country.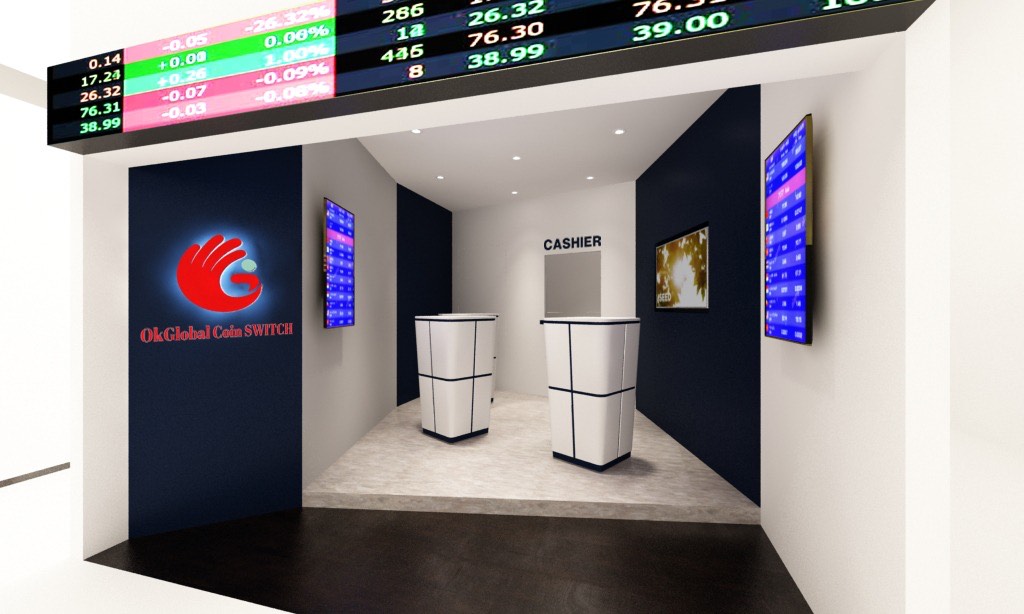 Team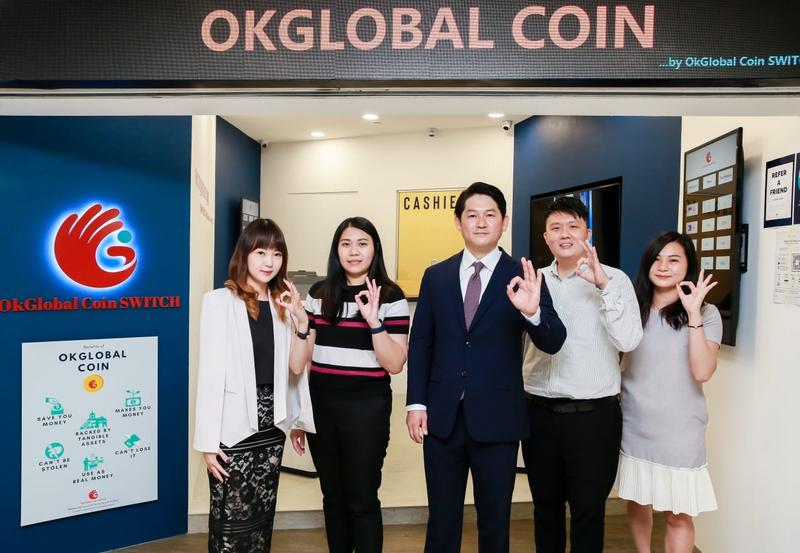 ICO and IEO
Initial Exchange Offering for My Identity Coin will be available on the exchange-listed below. You can also buy directly from My Identity Coin ICO Site. My Identity Coin price is 1ETH = 500,000 MYID only during Token sale. My Identity Coin team promise that investors will have an option to Immediate Liquidity on Uniswap without Lock-in Period after the IEO and ICO.
Token Information
Token Name : My Identity Coin
Token Ticker : MYID
Max Supply : 100,000,000,000
Start Date : Dec 27, 2020
End Date : Feb 25, 2021
Price in Token Sale : 1 ETH = 500,000 MYID
Venture Information
Accepting: ETH
Distributed in ICO: 60% (60,000,000,000 MYID)
Team Reserved: 40%
Hard cap : 50,000 ETH
Token for Sale : 60,000,000,000
Other Information
Website: https://okglobalcoinsg.com
Ann Thread: https://bitcointalk.org/index.php?topic=5299156.0
Facebook: https://www.facebook.com/myidentitycoin
Twitter: https://twitter.com/MyIdentityCoin
Telegram: https://t.me/myidentitycoin
Bounty Program: https://bitcointalk.org/index.php?topic=5300339.0